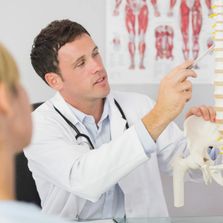 Chiropractic Adjustments
It's maddening how back and neck pain can take away from every part of your life. Chiropractic adjustments can relieve muscle and joint pain.
Nutritional Support
In addition to spinal adjustments, nutritional support (supplements and dietary changes) can change your life! A leading cause of back pain is inflammation. Do you know which foods are anti-inflammatory? We do!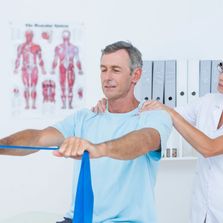 Exercise
We can recommend several simple, safe stretches that can help alleviate pain in the back and other joints. We even have a small gym to help show you how to strengthen weak areas that may be causing pain.